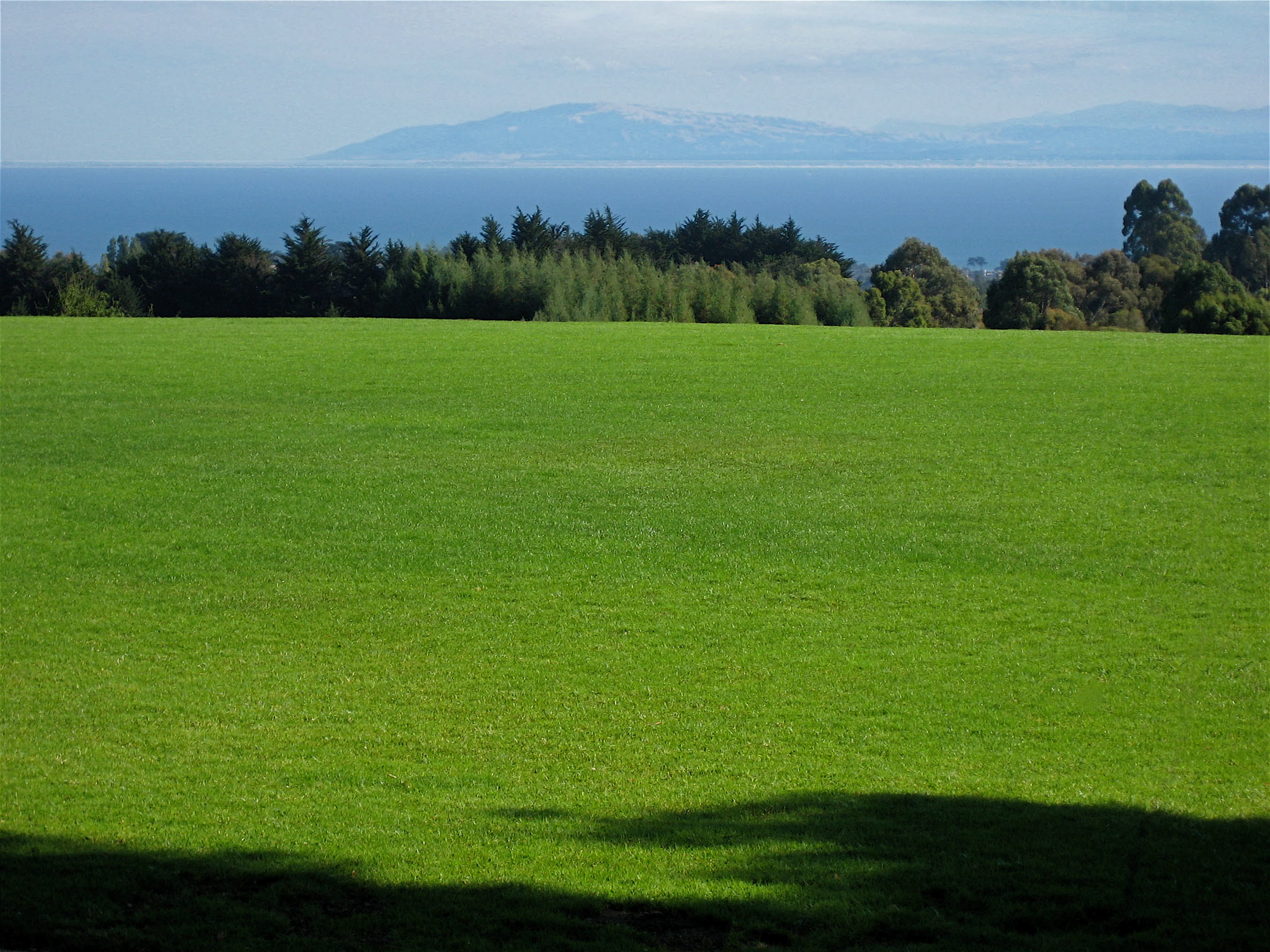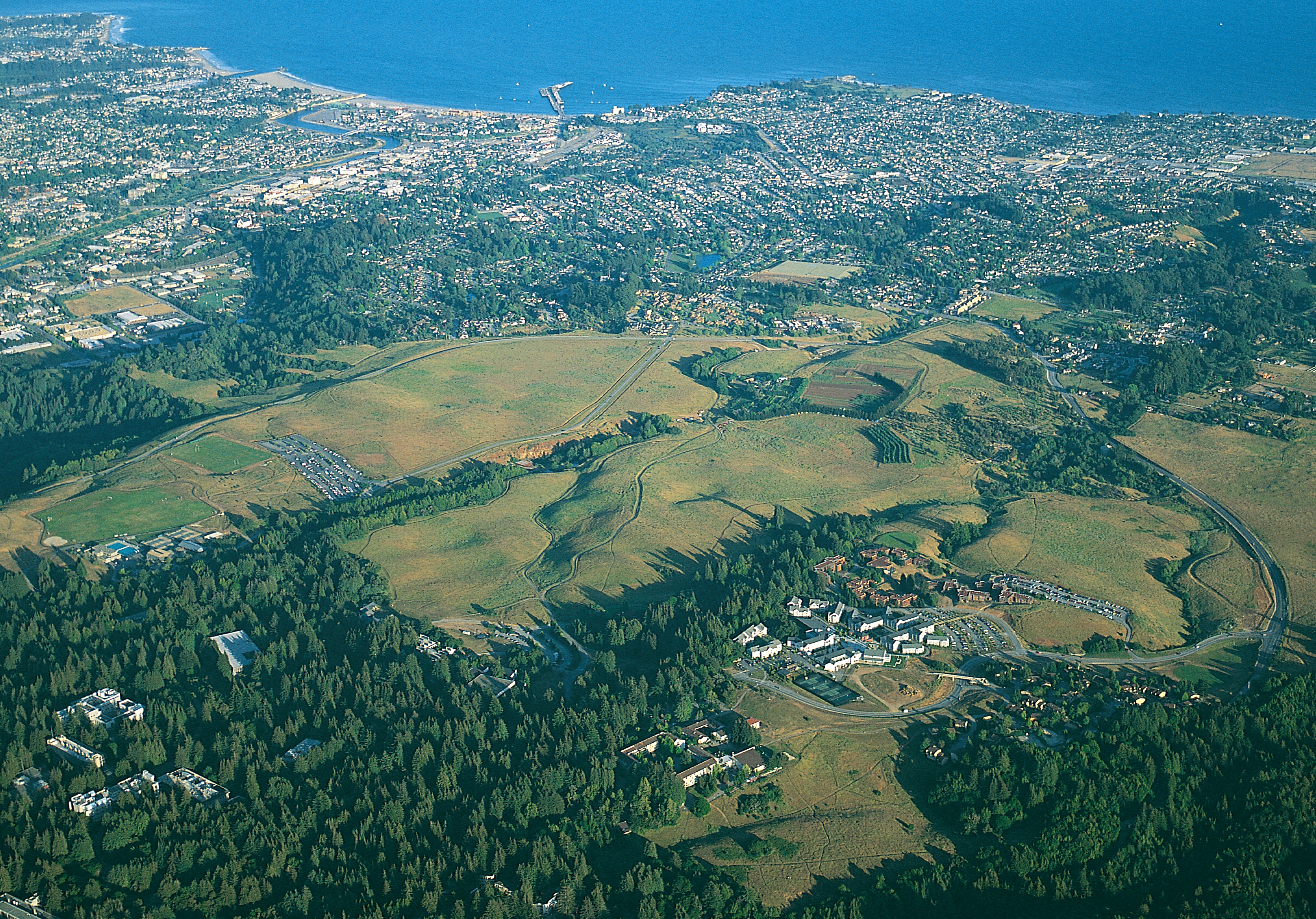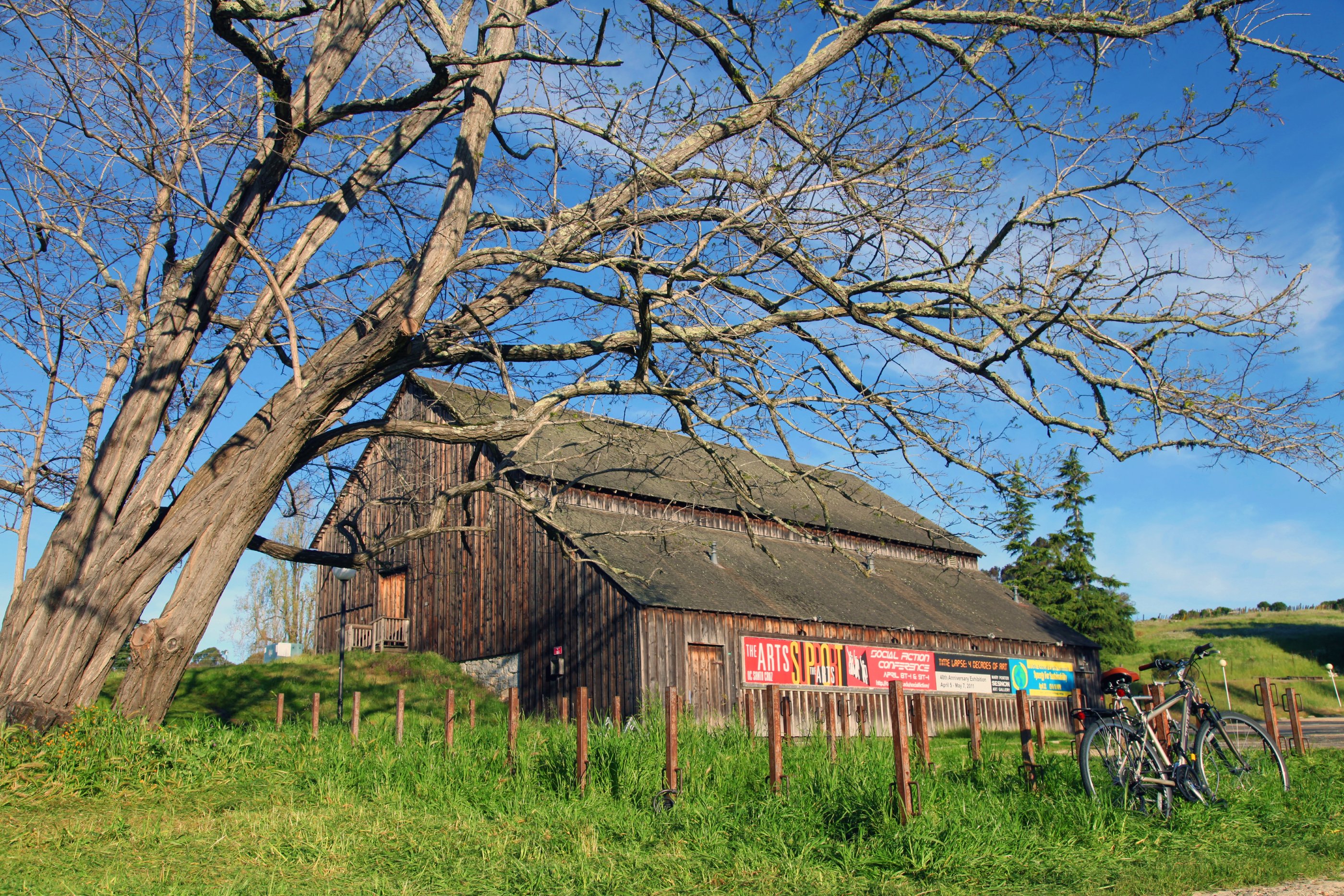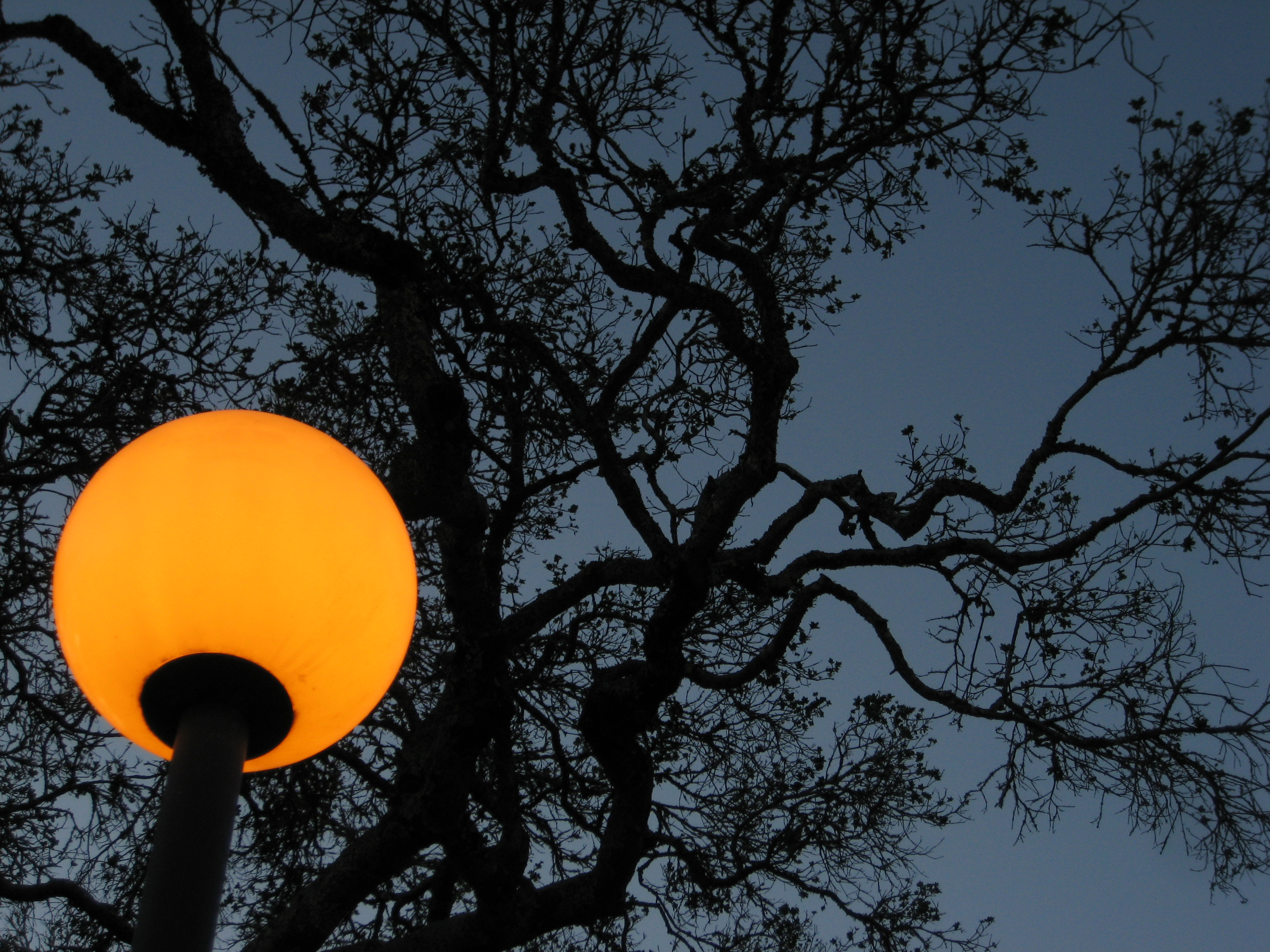 FINANCIAL INFORMATION
Financial Information is available under My Account $ (previously Accounts and Billing on MyUCSC). Please check this link regularly to keep track of any due charges. If you wish to contest a late fee, we will respond to your request within 3-5 days and email you the resolution. You are responsible for paying the charges on your account. An electronic copy of your bill is available on MyUCSC each month you have charges due.
FERPA
As an outgrowth of the University's commitment to the student's privacy and protection against identity theft, the Office of Student Business Services will no longer accept requests from the students to release financial information to a parent or third party. Students are encouraged to use MyUCSC to obtain information about current charges and activity. All financial activity posted to the statement is considered confidential. Financial records are subject to privacy protections governed by the Federal Family Educational Rights and Privacy Act.
IMPORTANT FEE INFORMATION

University fees are approved by the Regents and are subject to change. The amounts shown on your Statement of Accounts and MyUCSC represent fees as currently approved for the specified term. The fee amounts billed for this period may be adjusted at a future date. Fee amounts are subject to change without notice. Refer to the UCSC Office of the Registrar for the latest information on registration fee amounts. As you may have other debts to the university, your statement shows you the exact amount you have to pay, designated as "Amount Due," to complete registration.
1098-T TAX INFORMATION
Your 1098-T will be delivered to you electronically. You will receive an email notification from TCRS when your 1098-T is available online at www.1098T.com. Be sure your spam filter does not capture email from the TCRS domain tcrs@xerox.com. And make sure your email address with the Registrar's Office is current. The IRS Form 1098-T Tuition Statement is used to assist the taxpayer in determining eligibility for an educational tax credit and/or deduction.
DIRECT DEPOSIT (Refunds Only)
Sign up for Direct Deposit online through MyUCSC. Direct deposit is for refunding credit balances only. Activation of your account information is immediate. Checking or savings accounts are eligible. You need the 9 digit routing number and account number. Not the number on your debit card! Use this link to find your routing number: http://www.routingnumbers.org/ or call your bank for specific information.