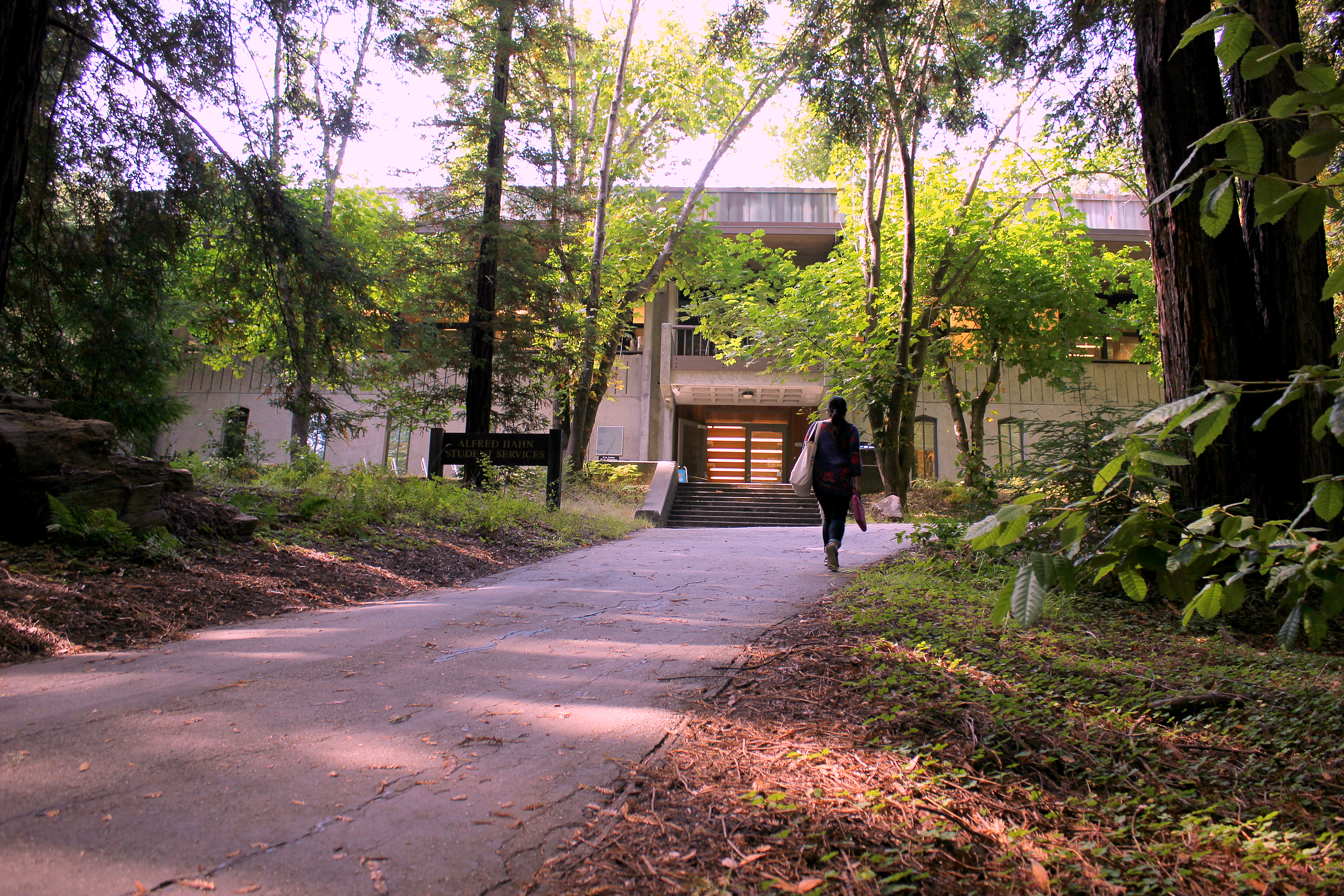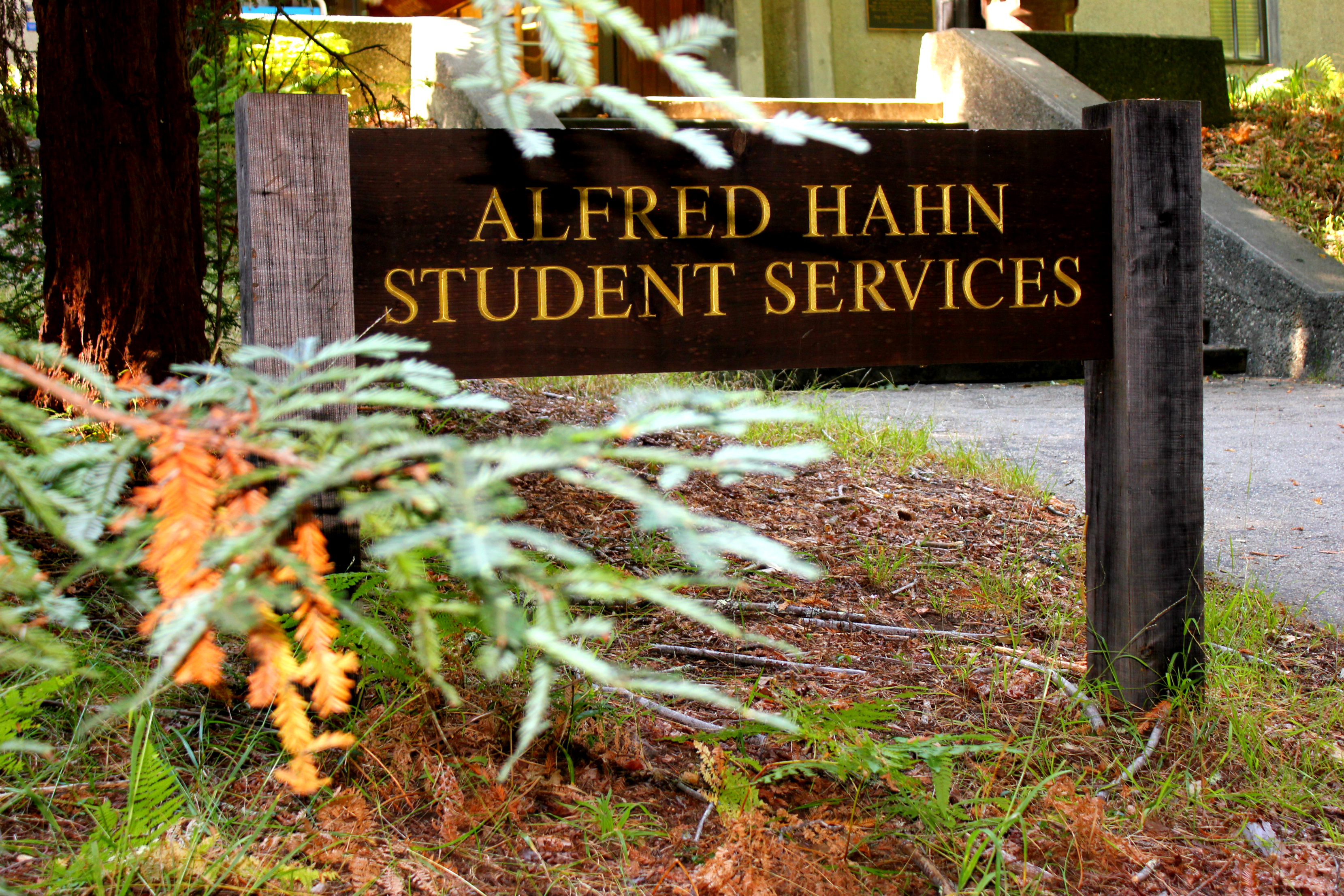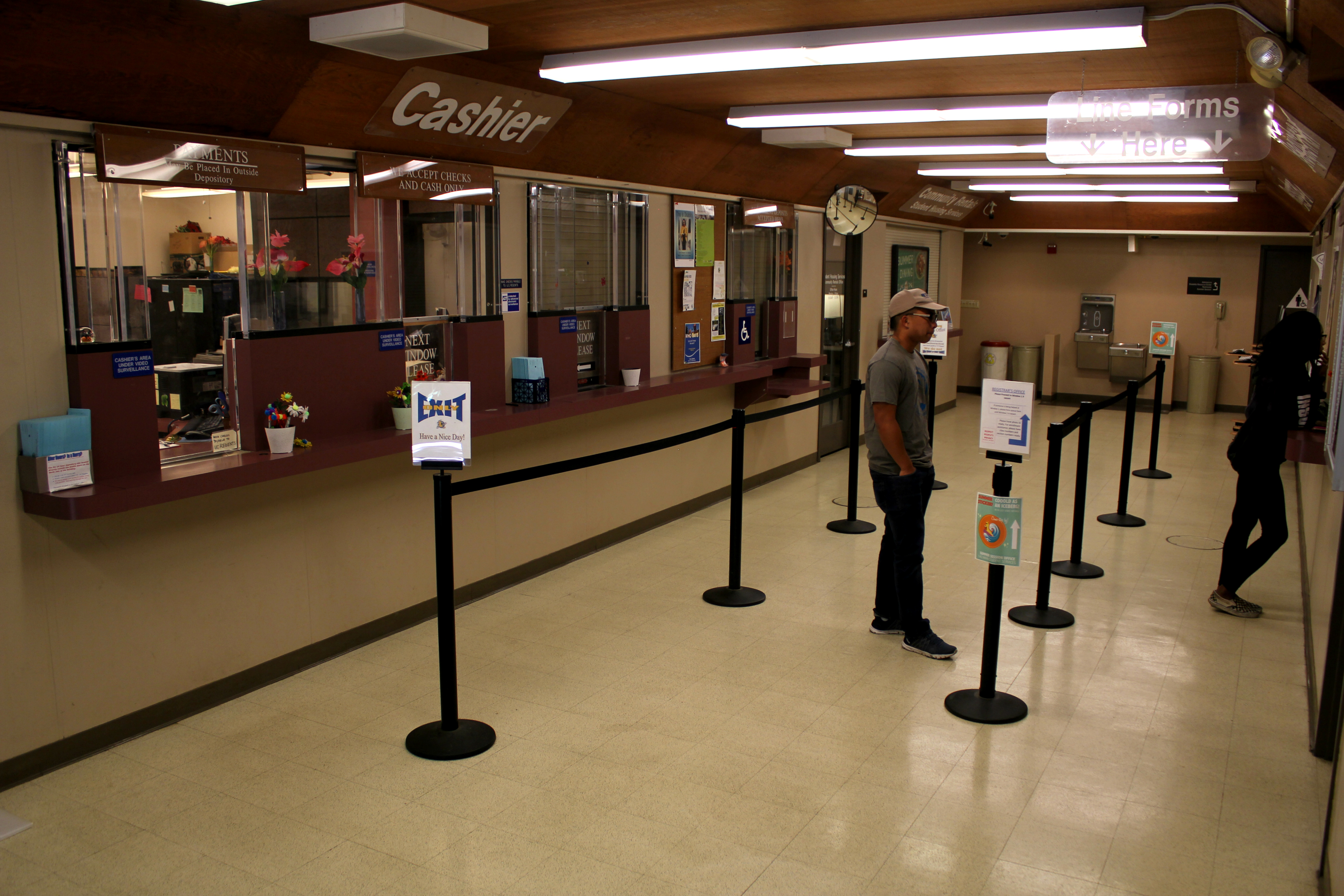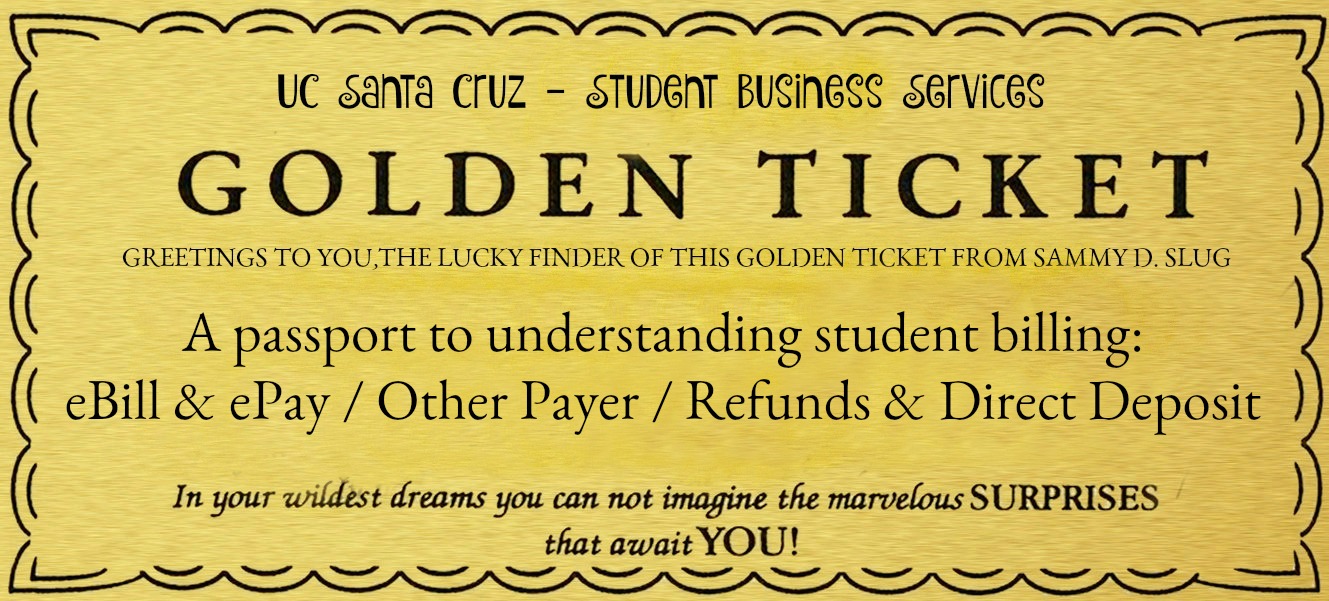 Student Business Services (SBS) assists students with navigation and understanding of the MyUCSC Student Center.  This includes answering access questions for eBill and ePay, explaining billing statements and offering resources or referrals to appropriate departments. 
Business Hours:
Phone:  Monday through Friday 9 am – 4 pm
Walk In: Monday through Friday from 10 am – 4 pm. 
The office closed for lunch between 12 noon and 1 pm.
We are located upstairs in the Hahn Student Services Building, Room 203, directly above the Cashiers office. 
Due to FERPA Laws we are only able to speak directly with the student regarding accounts and/or billing.  We are not able to share any specific account information with parents or other third parties. Student records are considered confidential and are subject to privacy protections governed by the Federal Family Educational Rights and Privacy Act.
Information For Students
eBill – Amount Due
Any charge over $5.00 on a student account will accrue a late fee of $17.50 each billing cycle until it is paid.

Billing due dates cannot be extended.

Miscellaneous charges such as printing, health center, pharmacy or library fees can be posted to a student account at any time during the month.

Each department is responsible for the charges they post to the student account and when they post them and there may be a delay in posting these to a student account

Students must contact the department that posted the charge directly to discuss the validity of the charge, and to get any charge reduced, waived or reversed.

Administrative late fees of $17.50 can be contested by completing the online 

Late Fee Contest Form

. If the Late Fee Contest is approved a single late fee may be reversed as a one-time courtesy.

Check account activity on 

MyUCSC

 regularly, as the amount currently due can change from the amount listed on the monthly statement.  The balance found on Charges Due will be sent to the UCSC eBill/ePay site on a daily basis (once per day).

Students should continue to monitor 

MyUCSC

 over breaks and for up to 6 months after graduation or separation from the university.

Any payment made to your account will automatically be applied to the oldest charge on the account which can leave another charge partially or completely unpaid. That then accrues a late fee on the next billing cycle.

Each month there is a balance due students receive a message on 

MyUCSC

 alerting them that a new invoice is ready to be viewed and paid. 
To view invoices
Go to 

MyUCSC

 and login with your Cruz ID and gold password.

Students, click on the My Account $ tile.  Faculty and Staff, the UCSC eBill/ePay link will be on your homepage.

Click the link UCSC eBill/ePay. This will redirect to UCSC eBill/ePay site.

On the main 'Your Account' page, view your eBills in the 'Your UCSC eBills' section on the right.
 ePay – eCheck payments
Any type of payment made to a student account will always be posted to the oldest charge first.

All eCheck payments made during 1 processing day will be posted the following business day.

eCheck payments take 24-48 hours to process.

Cashiers Office does NOT accept debit or credit cards.

Do Not Mail Cash
How To Pay  
Go to 

MyUCSC

 and login with Cruz ID and Gold password

Students, click the 'My Account $' tile.

Click the link UCSC eBill/ePay. (Faculty and Staff, this link is on your homepage). This will redirect to UCSC eBill/ePay site

From the main 'Your Account' page, click the 'Make a Payment' link in the top/blue header on the page.

Proceed thru the payment process as directed.  You will not be able to make a payment if you currently have a zero ($0) balance.

The payment amount will never be defaulted, you MUST enter the amount you wish to pay.